Small business owners are at "breaking point" largely because of worries about company finances and costs, according to new research for an energy company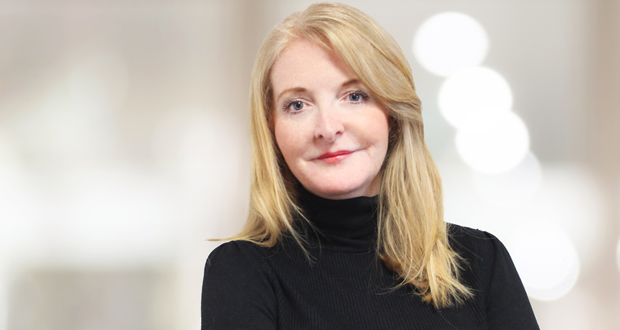 It shows that 76% of owners of small and medium-sized enterprises (SME) are losing sleep over their business with company finances and costs the main concern for 35% of the people surveyed. Some 27% are worried about the work/life balance while attracting customers is the issue for 24% of those questioned.
The research, which was conducted on behalf of Opus Energy, shows the growing strain of being a small business operator. Some 79% have made personal sacrifices for the sake of their business over the past 12 months, with 36% giving up personal time, 31% cutting back on holidays and 29% going without pay. Some 23% of owners say they work even when on holiday while 14% say they don't take any holidays!
Younger SME owners were much more likely to make personal sacrifices for the sake of their business and 38% actually regret starting their business!
Nikki Flanders, chief operating officer of Opus Energy, said: "The time, money or simply emotional investment needed to start a business and make it profitable is often all-consuming. Considering the difficult trading conditions businesses of all sizes have experienced recently, it's not surprising that SMEs have needed to make particularly hard sacrifices over the past 12 months. However, the fact that small business owners are jeopardising their well-being consistently is a worrying sign.
"SMEs are the key to building our economy and we need to help each other through this turbulent time. We know that starting and running a small business requires energy, not only to power the lights and equipment, but energy to work late and go above and beyond."
The company is opening a pop-up juice bar – the Kinetic Café – in Aldgate, east London, for two days this week (August 23-24) "to get in touch with the needs of small businesses, and ultimately improve service and support for them".
The research sampled the views of more than 500 SME owners across the UK in July. Opus is the UK's sixth biggest business energy supplier.
Credit source: https://www.talkingretail.com